Who uses Atos6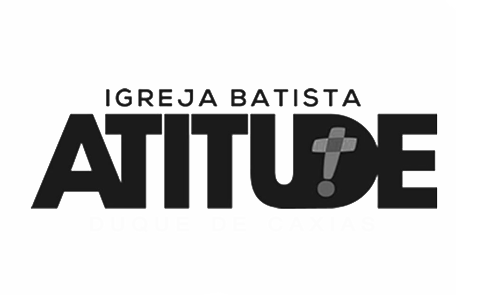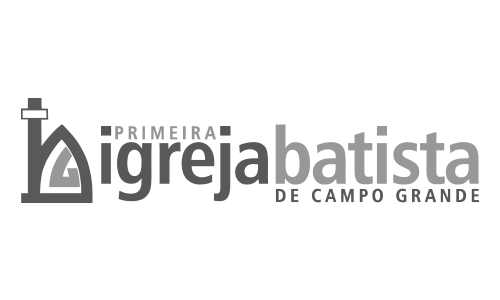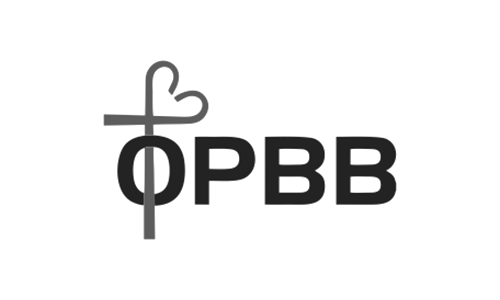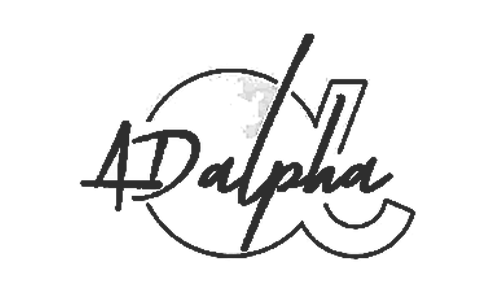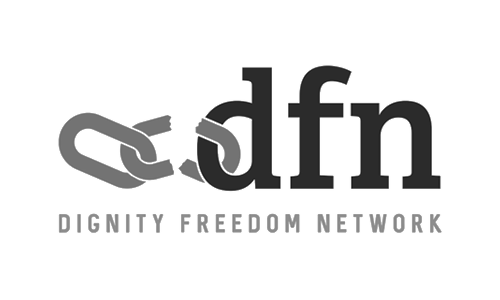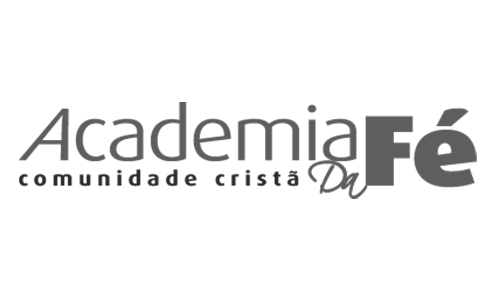 <b>All integrated</b> in the best solution for your <b>church</b>
Improve your church management and relationship with your members. Send small group report, send specific messages to member groups. Receive donations for church projects, credit card and bank slip offerings and tithes. Stream live and achieve incredibly effective communication, all integrated into the platform.
Want to know

➞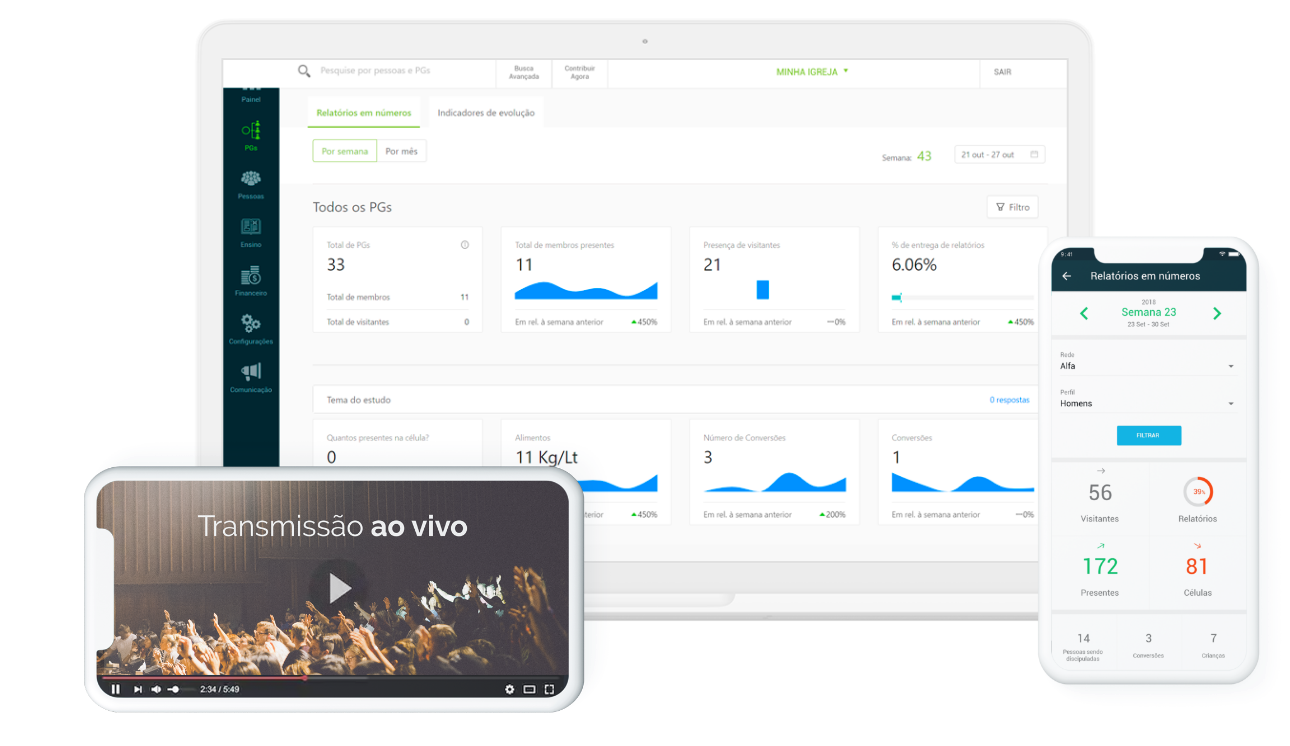 Want to know

➞
<b>Native apps</b> for better <b>efficiency</b>
Native App usage experience is unquestionably superior. Our Apps are built for IOS or Android platforms bringing more security, stability and performance to users.
Want to know

➞
The Management Platform chosen by over 4.000 churches
Atos6 is the best ecclesiastical <b>management platform</b> in the country and has over 250,000 users spread throughout the states of Brazil and various countries in the world. Check out how we help some of our customers.
Atos Prime brought the solution for communication and relationship with the church and visitors.
Want to know

➞
Know our solution
Check out how we can help with financial organization, management small groups, in communication and growing your church.

Member herding and discipleship
Know your members deeply! Where they live, their function in the church. Keep a close eye on new converts. Target who needs support to be discipled
Know more ⟶


Custom app for your church and revolutionize the communication with your members.
Know more ⟶
Now Atos6 has a teaching module, in their the church can create schools, courses and classes, besides send class reports and visualize student and teachers indicators.
Know more ⟶
Uses e-inscrição for your event management. On e-inscrição you'll create events, manage tickets, receive payments, issue certificates and much more.
Know more ⟶